There are so many awesome books coming out and I would like to share my most anticipated books!
The first book is
The Retribution of Mara Dyer
by: Michelle Hodkin! I have loved the first two books,
The Unbecoming of Mara Dyer
and
The Evolution of Mara Dyer.
Fans of these books knows that this book has been post-poned many, many times and now it's going to be released in the fall!
The second book is
The Infinite Sea
by: Rick Yancey. I am a huge fan of the first book
The Fifth Wave
and I am so excited to find out what happens to all of the characters. Mainly just Evan... I mean who wouldn't want to know what happens to Evan?
The third book is Winter by: Marissa Meyer. This is the final book in the Lunar Chronicles and I have not read Cress yet but I am planning to read it very soon!
The fourth book is, In the afterlight by: Alexandra Bracken. I have not read Never Fade because I don't own it but it is one of my goals to read it before the this one comes out.
The fifth book is Blood of Olympus by: Rick Riordan. I am a big fan of Rick Riordans books and they are always so easy to read. Again I have not read Mark of Athena or House of Hades but that's not my fault, that's the libraries fault.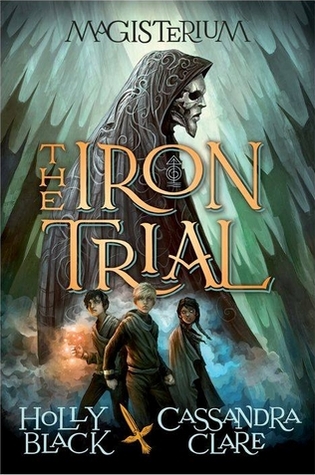 The Sixth book is The Iron Trial by: Cassandra Clare and Holly Black. It is the first book in a five book middle-grade fantasy series. I don't know much about it, but it is coming out on September 9th, 2014.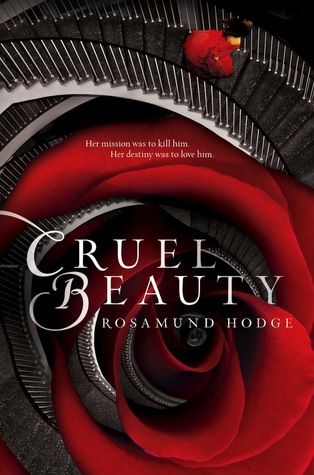 The Seventh book has already been released. It is Cruel Beauty by: Rosamund Hodge. It is a re-telling of Beauty and The Beast. If you haven't noticed I love fairy-tales and re-tellings.